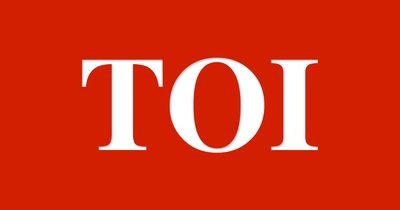 Nagpur: A 21-year-old man was arrested in Nagpur on Thursday for alleged theft and burglary in order to obtain funds for a prosperous life, police officials said.
The accused has been identified as Ashish Mahruka, a resident of Ayodhya Nagar. The laptop theft, reported in Dattatray Nagar on July 21, was reported at the home of Deputy Police Commissioner Noorul Hasan and a cyber cell of Nagpur Municipal Police including PSI Avinash Karad and Constable Deepak Karekar, Kunal Uike and others. deciphered by the investigative team.
A police team focused on Mahulkar, who during interrogation said he had committed theft to fund his grand lifestyle.Mahulkar comes from a poor family living in a rented house in Ayodhya Nagar. The 21-year-old owns a mobile phone worth Rs 10,000 and his slippers cost around Rs 3,000.
He also confessed to stealing a motorcycle from Bajaj Nagar and a bicycle worth Rs35,000 from Ambazari.
Mahrkar, a commercial graduate who claims to be a national-level badminton player, told police that he works as a coach at a badminton academy in Rajasthan and earns 35,000 rupees a month. "He also claimed to have won a gold medal in Hasdar Mahotsaf," the officer added.
follow us on social media
FacebooktwitterInstagramcoo appYoutube