Wabi-Sabi: The Japanese Perspective on Perfectly Imperfect Beauty
August 5, 2022 at 10:36 AM
Read in 3 minutes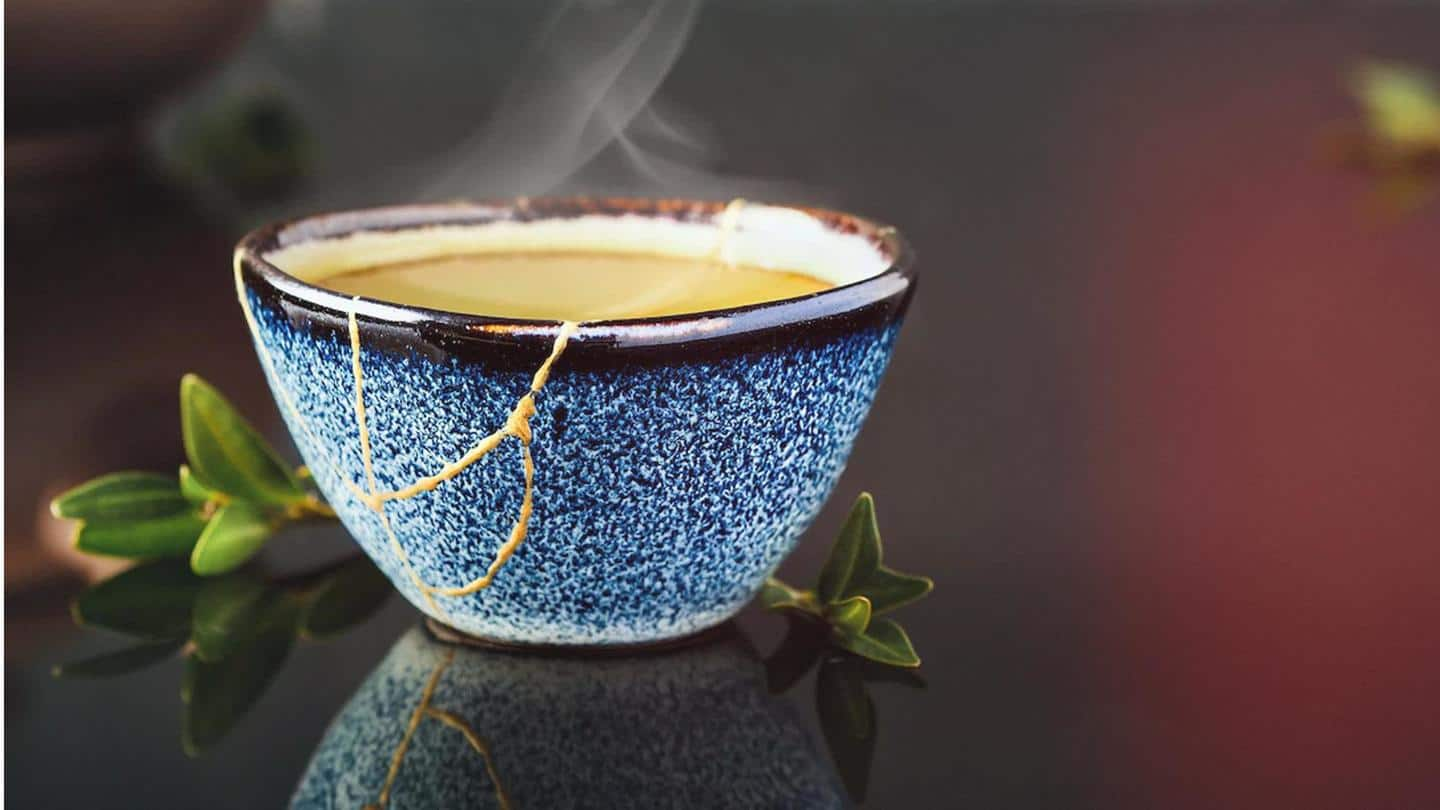 It is said that art and artists are never perfect. It's a bit like what the Japanese believe.

Wabi-sabi is a traditional Japanese aesthetic that appreciates beauty in its simplest form.

It's all about deeply admiring both nature and objects formed by natural forces.

Everything you need to know about this is here.

Wabi In Japanese, it means "to leave society". Rust Means "withered".

It's based on three simple realities. Nothing is perfect, nothing lasts, nothing is completed.

This concept encourages us to discover, appreciate, and embrace the beauty of nature's simplicity and imperfection.

It inculcates the values ​​of impermanence, suffering and emptiness derived from the teachings of Buddhism.

Acceptance is free and growth can be found outside of it.

You and everything in your life is imperfect. Perfection is a myth.

Appreciate the beauty of all things, especially those once broken.

Please don't rush. Living slowly and simply is the only way.

Be happy with what you have and where you are in life – that's true happiness.

Wabi-Sabi in Japanese Art
In Japan, there are many arts that express wabi-sabi.

This is why most Japanese traditions feature concepts of acceptance, gratitude, imperfection, impermanence, and flux.

for example, Ikebana – Wabi-sabi, the art of arranging flowers, is a classic example of wabi-sabi.

Japanese pottery such as Raku ware, Hagi ware, When K.Inji Based on this philosophy.

Celebrate imperfections without hiding them
Various techniques of Japanese pottery that stir the heart of wabi-sabi. Kintsugi A craftsmanship that repairs broken pottery by joining it together and applying lacquer mixed with gold or silver powder along the cracks. This accentuates the joints and celebrates the uniquely beautiful repaired imperfections.
Wabi-sabi is rooted in art. Many writers, artists, poets and designers have incorporated this philosophy into their work around the world.

It is also relevant to technology, as computer developers used the concept in Agile programming in 1990.

It is also featured in the media on programs such as In search of wabi-sabi upon BBC.

Mental health professionals use it to reduce perfectionist thinking.

How to incorporate wabi-sabi
Enjoy the present moment: Focus on your breath, emotions, and bodily sensations. The past is gone and the future is unknown.

Embrace Yourself: Embrace your failures, your regrets, your failures, your celebrations, your victories, your experiences. they are yours.

Learn: Stop sacrificing and learn from every situation. Adapt strong attitudes to loss and change.

Simple is Beautiful: Everything around you is beautiful in its own way.