Emmy-nominated actress Naomi Grossman (American Horror Story) presents Tool of the Year to GUIDE BEAUTY founder Terry Bryant at the 2022 Daytime Beauty Awards.
The 4th Annual Daytime Beauty Awards were held on Sunday 11th September. Taglian Complex in Los Angeles.Award ceremony Recognize the science behind beauty and spotlight health and wellness professionals in fields such as medicine, health, fitness, aesthetics, skincare, color and styling, cannabis, beauty innovation, and more.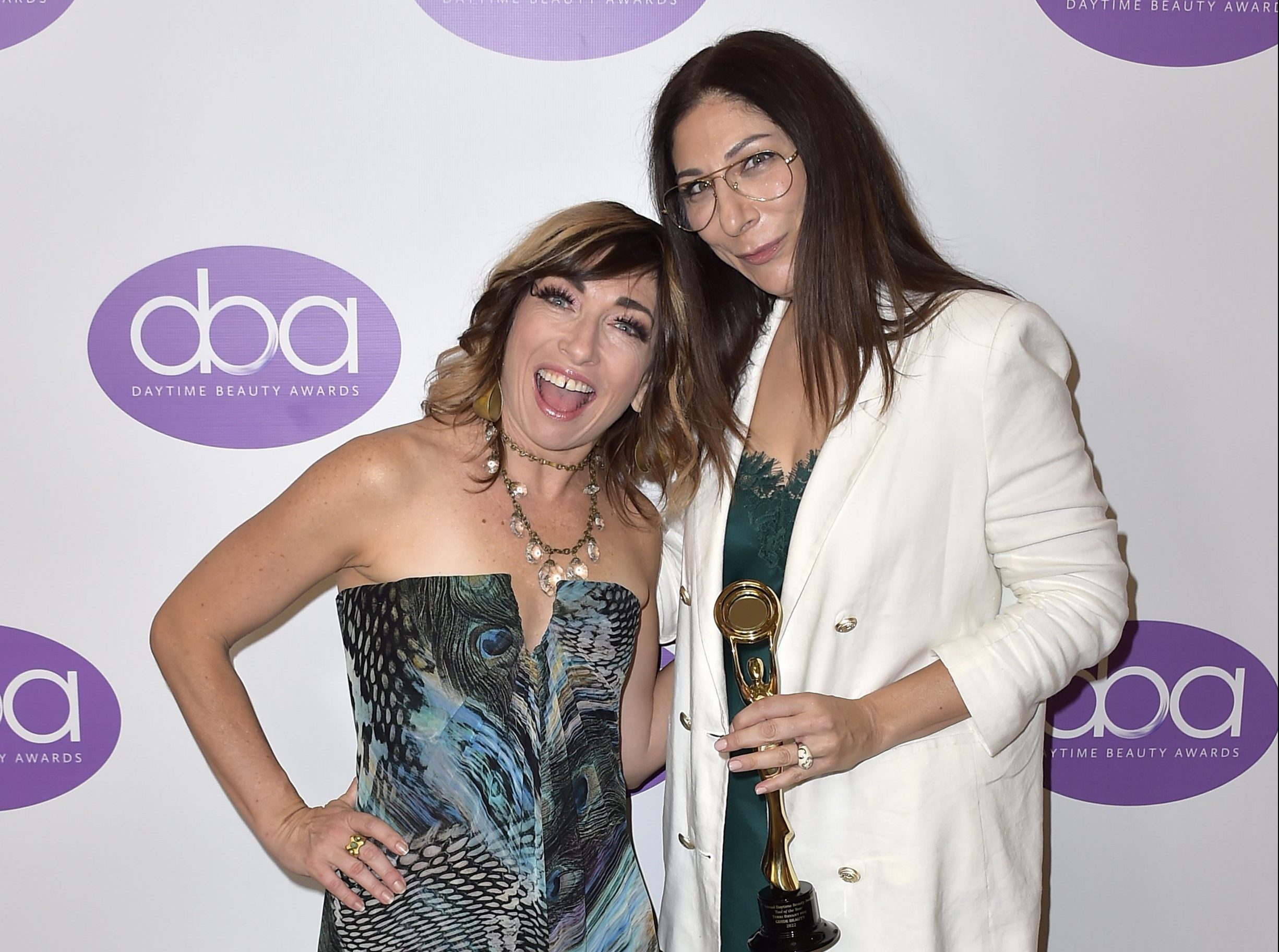 Imagine holding something that suddenly restores your confidence. A tool for independence. When Terri Bryant created her GUIDE Beauty, she shared that confidence with countless women.
Originally a celebrity makeup artist and beauty educator, Terri created looks on set before teaching at brands from Dior to Stila. Ultimately, she headed her Smashbox and her Josie Maran's education department.
Wearing makeup was natural for her, but one day Terri found herself struggling with the process. her manual dexterity. Diagnosed with Parkinson's disease, she turned her misfortune into a career triumph.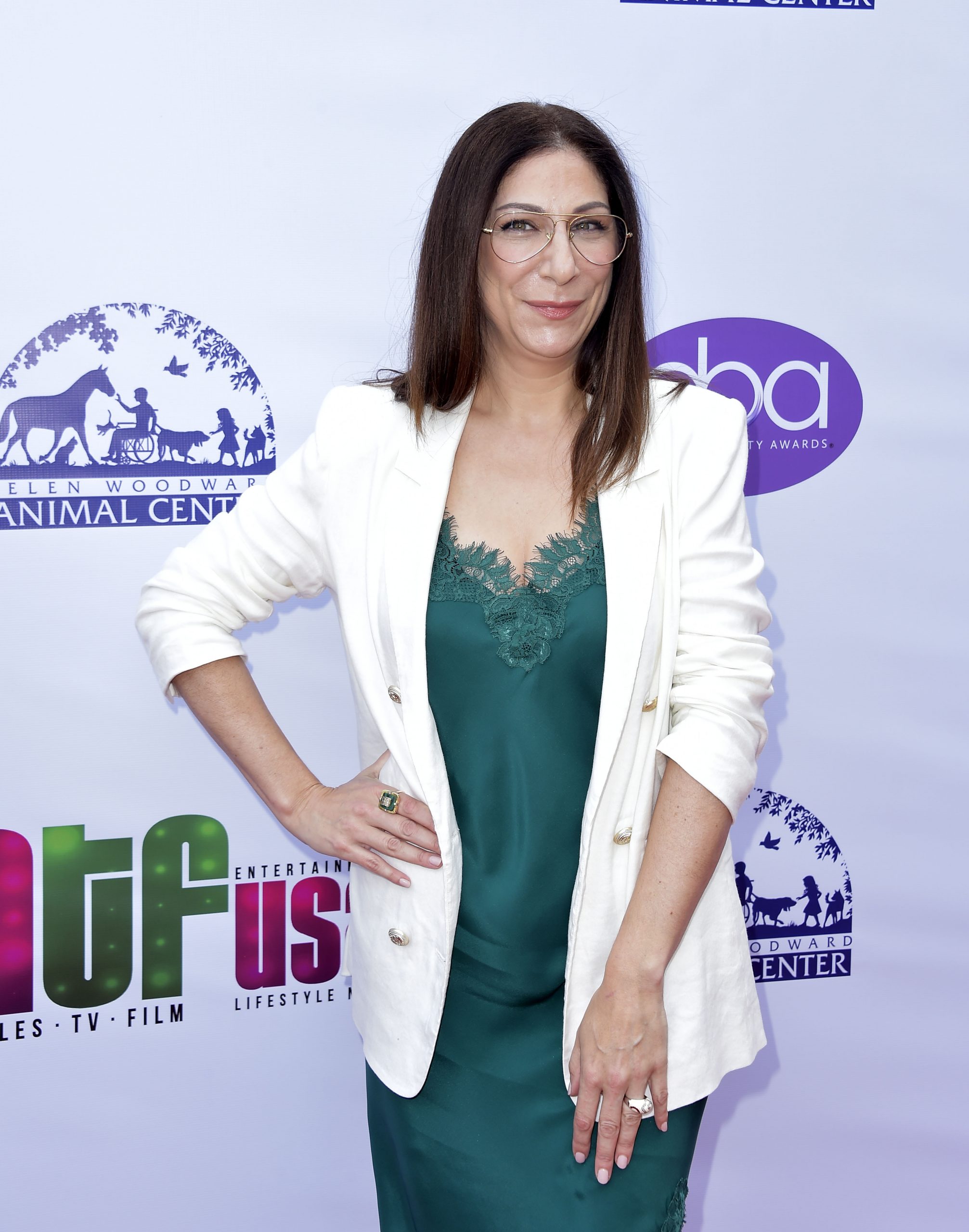 In 2020, Terri launched Guide Beauty. This make-up tool is designed to aid in application stability and comfort for people facing specific mobility challenges. She partnered with Human Factors her designers and clean chemists to create her line of vegan and cruelty-free makeup and tools. Ergonomically designed wands include precision-tipped eyeliner applicators, innovative brush collections, easy-grip brow moments, lash wraps, and eyeshadow palettes.
Each tool is built with a patented GUIDE ring for a secure finger grip. Most recently, the evolving brand welcomed actress and multiple sclerosis activist Selma Blair to its team as Chief Creative Officer. terry is Changing the beauty industry game and developing a broader culture of inclusion through universal design.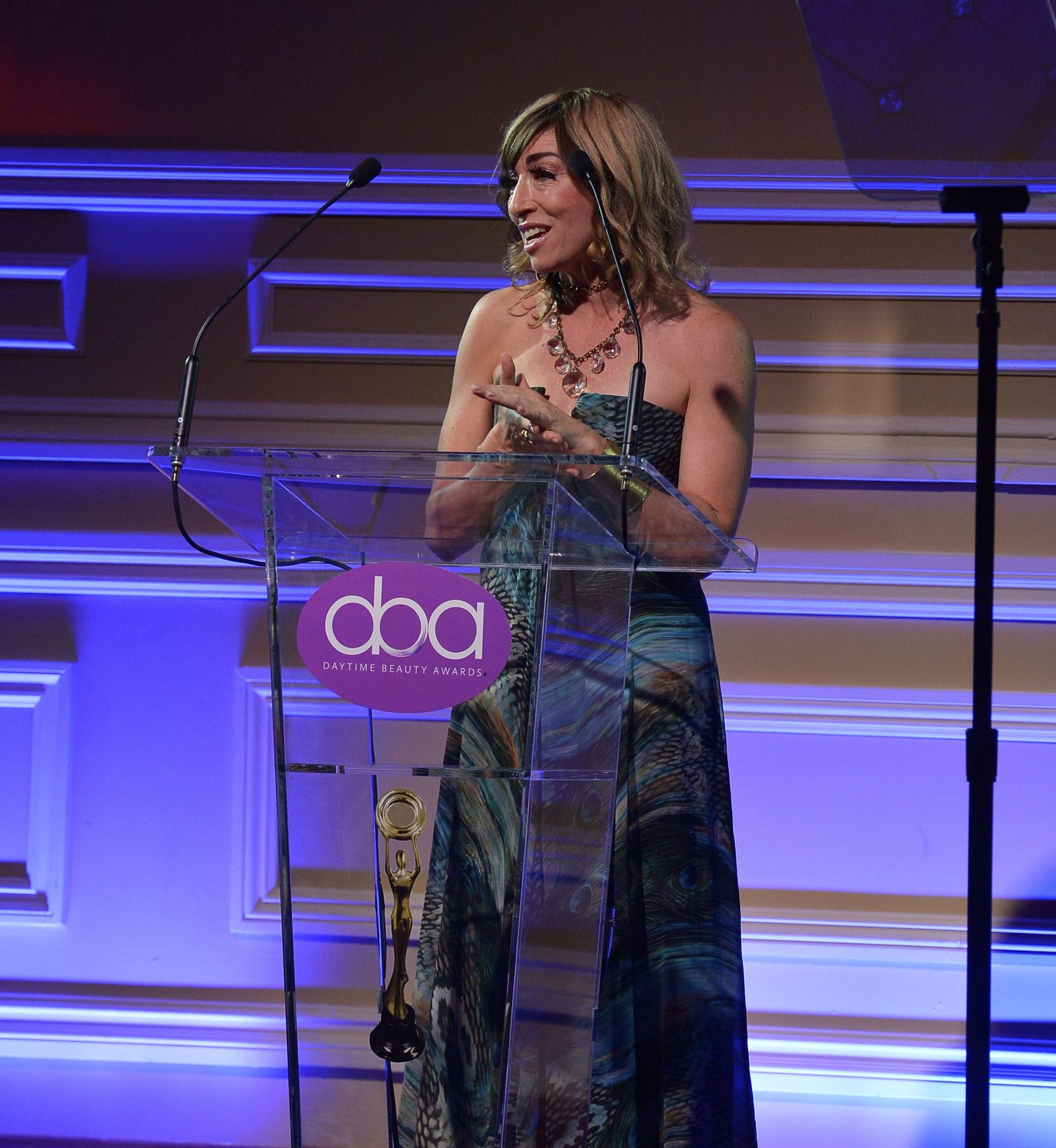 Daytime Beauty Awards Benefits Helen Woodward Animal Center For their efforts to rescue animals of all kinds from natural disasters 24/7, 365 days a year, providing them with health care and a permanent home.
www.daytimebeautyawards.com
Social media: Instagram & TikTok: @HollywoodBeautyAwards, #DaytimeBeautyAwards