Spartanburg — Two salon owners in Spartanburg County are planning to open an esthetician school.
Lexi Brannon and Mya Barron are owners of the Bare Beauty Loft. She has one salon in Spartanburg and another in Landrum. Brannon and Baron combine their expertise at Bear Beauty Her Institute in downtown Spartanburg to teach future estheticians the skills to start their careers.
Mya Barron, CFO of Bare Beauty Institute, said: "We want to make sure the people investing their money are doing it the right way."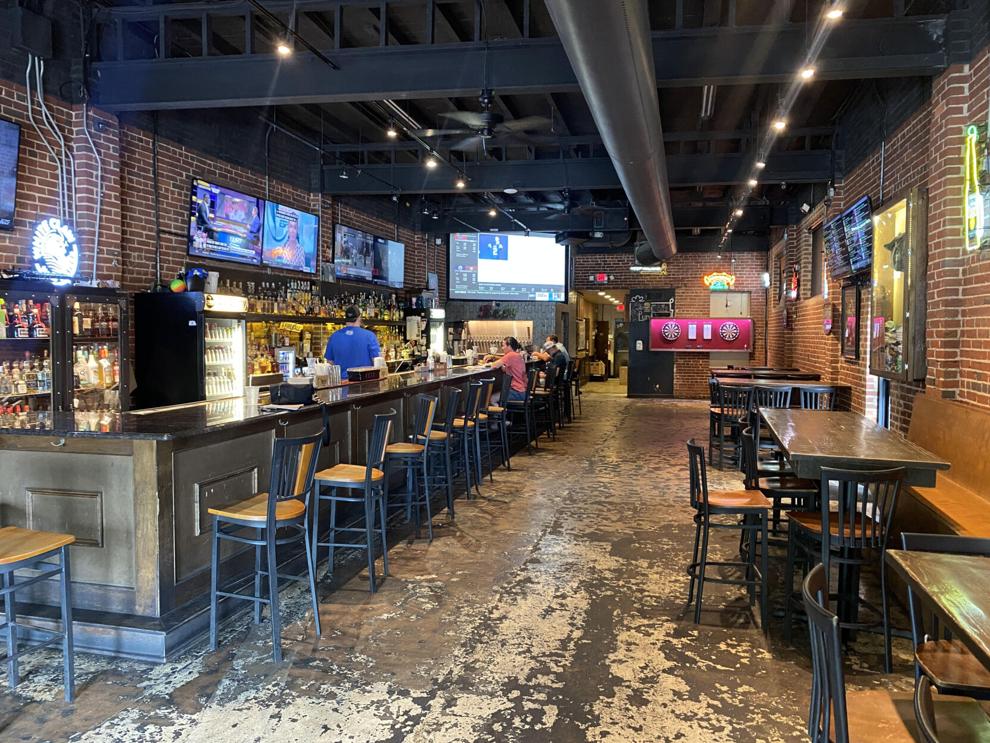 A grand opening was held on August 4th at 142 Magnolia Street, Suite D.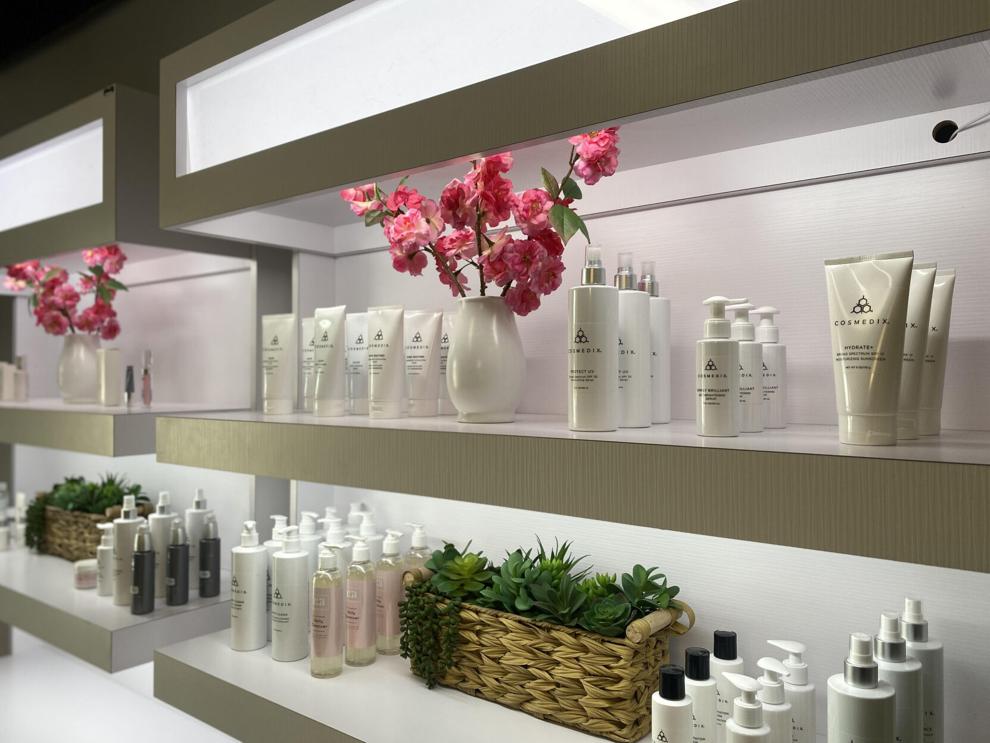 At the Bear Beauty Institute, students are certified in eyelash extensions, lash lifts and spray tans. Students also receive certification in eyebrow shaping, mapping, lamination and tinting. Training includes facials, body waxes, body wraps and make-up.
In addition to esthetician skills, students will also learn about business and marketing, Barron said.
"When the opportunity arises, we put people to work in our Bare Beauty Loft," says Barron. "We also work with local salons from here to Greenville to enable students to participate in other businesses."
According to Barron, the average retention rate in the beauty industry is two years. She said that after two years, many would like to work in a different environment or work for themselves. It is to give experience to spread.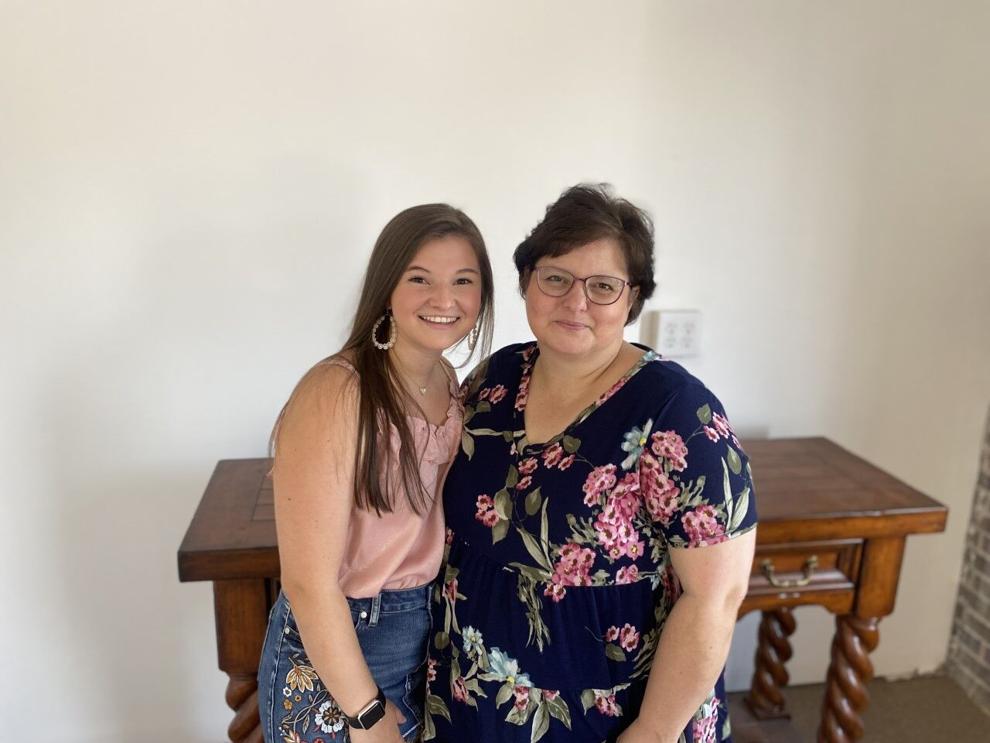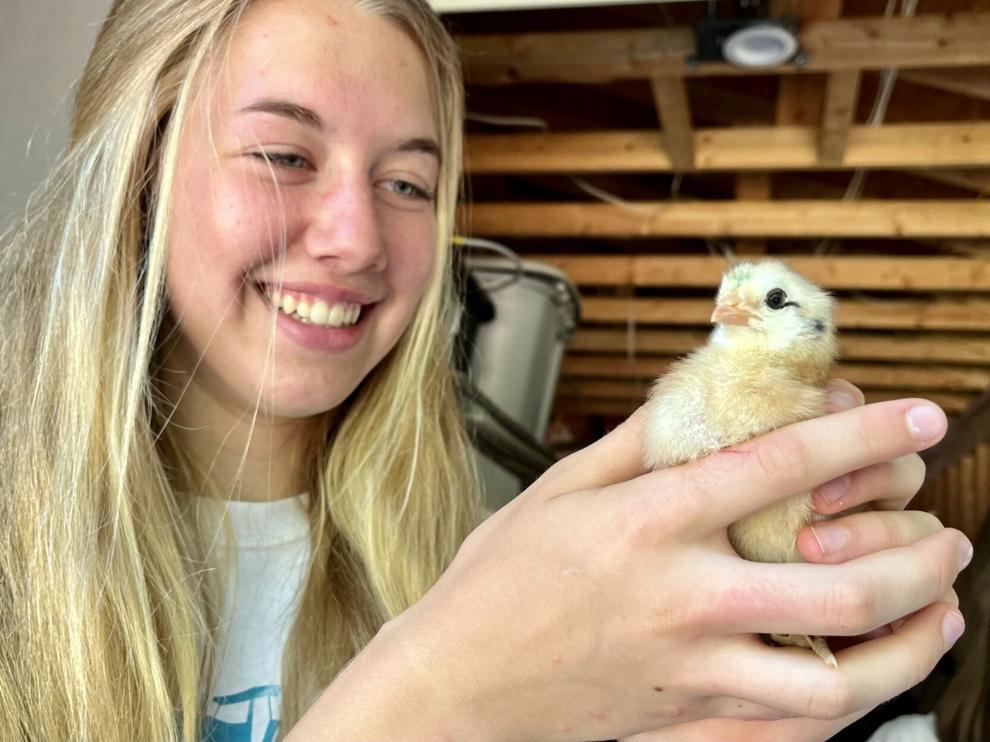 Lexi Brannon, CEO of Bare Beauty Institute, said:
South Carolina requires students to spend 450 hours in a licensed facility. Full-time students can graduate in half a year, and part-time students can graduate in 10-12 months.
Last year, Brannon and Barron decided to combine their businesses and rebrand, opening the Bare Beauty Bar Loft, because they had the same customer base. A few months later, the two friends opened his second store in his hometown of Landrum.
Bare Beauty Institute has space for 70 students. For more information about the school, please visit www.barebeautyinstitute.com.