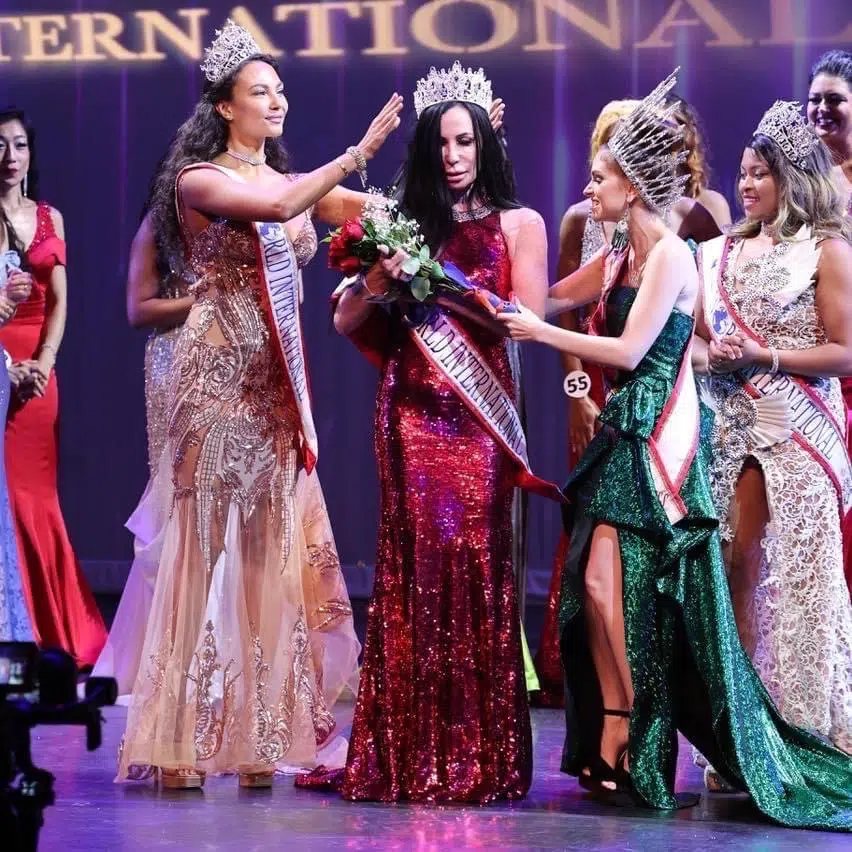 Two-time pageant champion Brenda Cheveldayov recently returned from Miami after attending and winning Ms World International. In addition to the overall victory by age group, the fitness division also won the all-age system. The 61-year-old farmer in central Saskatchewan said she had never been to the gym until she was diagnosed with ovarian cancer in 2012, and the contest gave her a boost to her health. It gave me the motivation to keep going.
Cheveldayoff said she wanted to share her story to inspire other women in speaking out about their health and showing that lifestyle changes are achievable for everyone. Next on her agenda is the bodybuilding-focused Golden Prairie Cup in Saskatoon.
Regarding her recent accomplishments at Miss World International, she explains that you have to be really fit to compete in the fitness category.
"So they're referring to all of the things you've been doing with your national titles turning fitness and lifestyle into health and fitness. And that's kind of me."
In addition to competing, she volunteers in other competitions that help young participants. Brenda believes her cancer journey, her healthy lifestyle, and participation in the competition can inspire young participants to do the same.