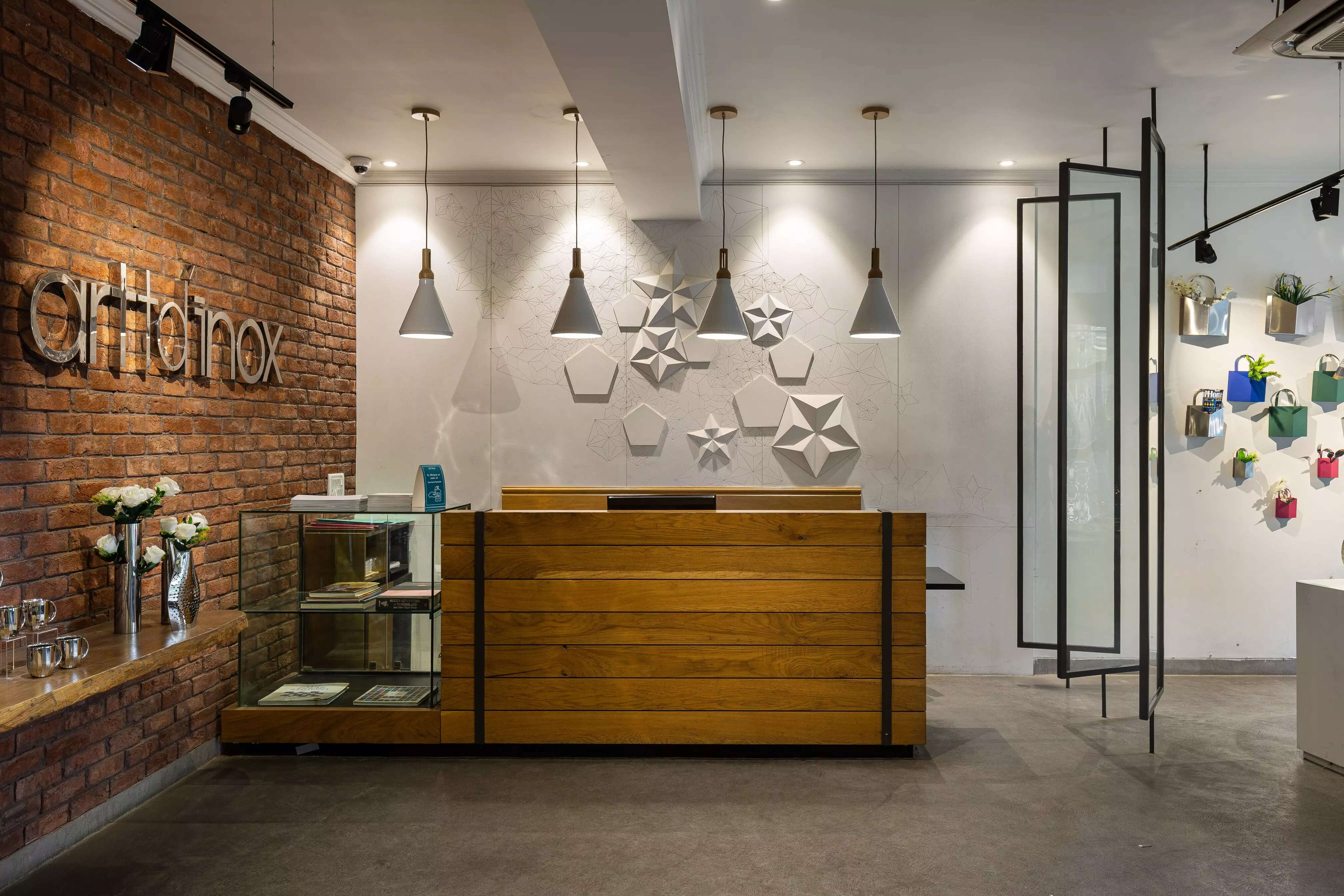 NEW DELHI: Kitchen and homeware brand Arttd'inox expects to generate Rs 100 crore in revenue over the next three years, a senior company official said.
Arttd'inox is the B2C division of JSL Lifestyle, a subsidiary of Jindal Stainless (Hisar) Limited (JSHL). The company sells premium stainless steel products in the kitchen and home decor categories.
Rajesh Mohata, CEO and Executive Director of JSL Limited said: The retailer expects his YOY ​​growth of about 100% across the household goods category, compared to 30-35% growth in the kitchen goods category, he said.
In India, the company sells through both online and offline channels. Arttd'inox has two luxury experiential retail outlets in Delhi and he plans to open another in Kolkata, Mohata said. Additionally, he sells through multi-brand outlets (MBOs) and is in talks to partner with more MBOs to expand his reach.
Mohata shared that Arttd'inox plans to go global in addition to its domestic expansion. The company has launched some of its products in lifestyle stores in the Middle East and plans to enter the European market soon, he added.
The retailer manufactures the Arttd'inox line of products through a facility located in Haryana.
The company plans to launch select products in the third quarter (October to December) of this year, Mohata said.