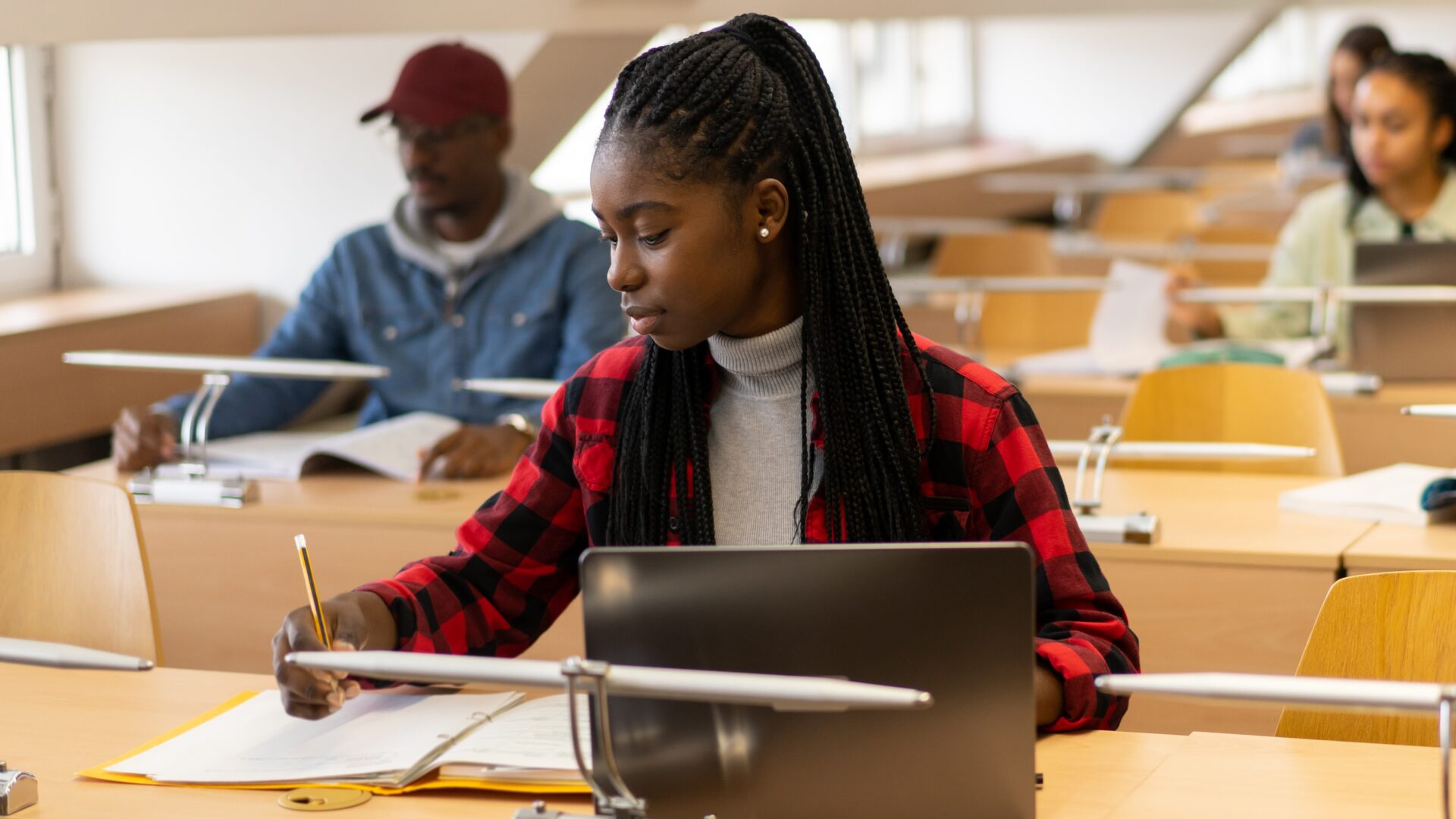 Ivy Beauty has partnered with the Thurgood Marshall College Fund (TMCF) to launch the 2022-2023 Ivy Beauty Scholarship Program. A total of 20 students attending TMCF member schools will receive scholarships of up to $4,100.
A representative of Ivy Beauty said in a press release, "We are very pleased to provide financial support to talented and deserving young students through the Ivy Beauty Scholarship Program." We believe it is very important to help and support underserved communities."
Applicants must be enrolled as a full-time freshman, sophomore, junior, or senior at a TMCF member school during the next academic year. They must have a GPA of 3.0 or higher, demonstrate leadership ability, have established financial needs, and be a U.S. citizen or legal permanent resident.In addition, the Ivy Beauty Scholarship is open to all majors .
Students can apply and be considered on the TMCF website until October 10th. Applications will be reviewed between November and he January. Selected students will be notified between February and March 2023. TMCF is a non-profit organization focused on supporting HBCU students. Ivy Beauty includes beauty brands such as i-ENVY, Kiss New York Professional, Red by Kiss and Ruby Kisses.
About Kira: Keira Alessandrini News writer and freelance journalist for Girls United. Her work has appeared in publications such as Time, The Hollywood Reporter, InStyle and Elle. Born in New York and raised in Paris, France, she infuses her passion with culture, street photography, and travel.
Education HBCU Scholarship