From beauty salons to online views: Egyptian women and beauty labor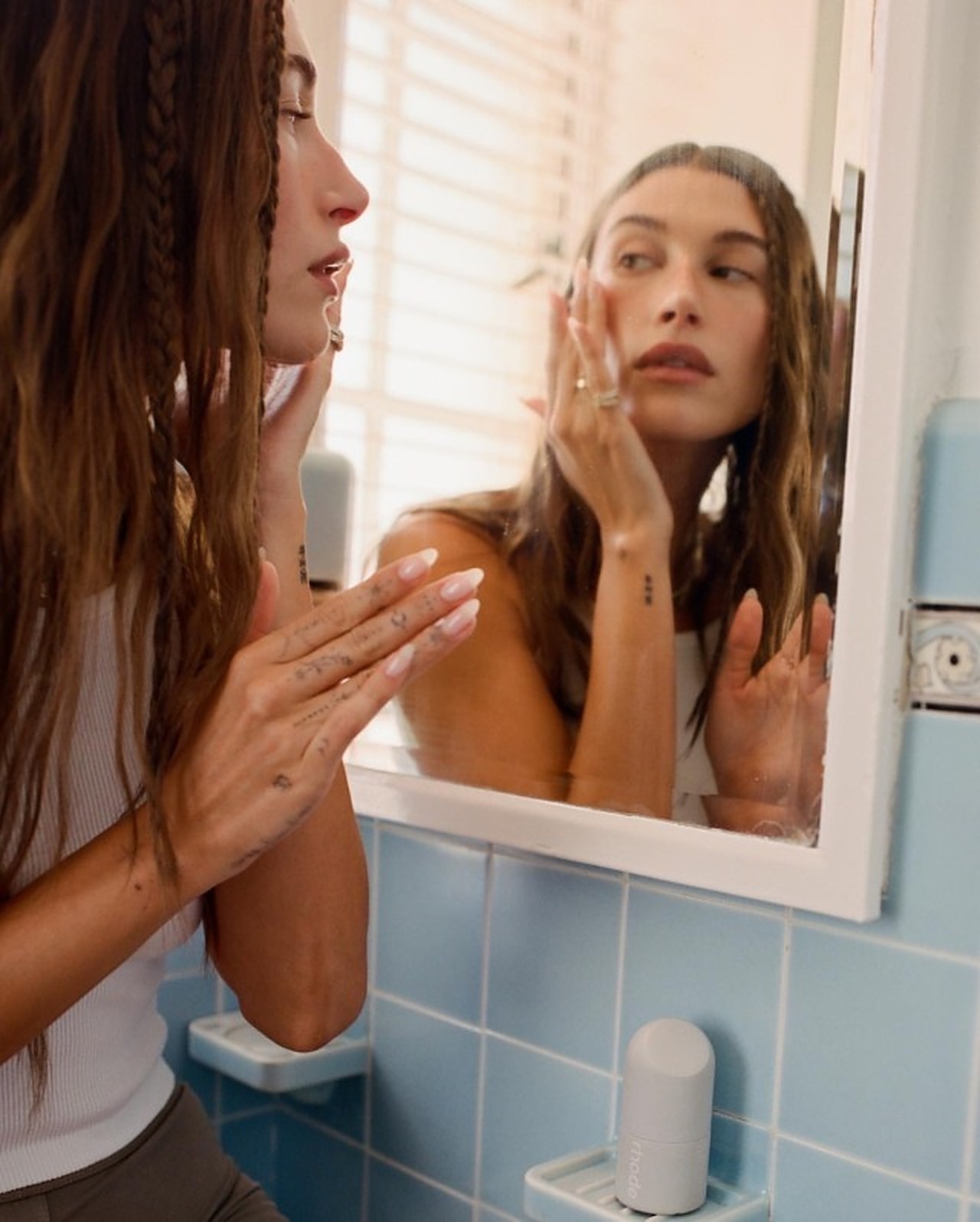 Aesthetic labor for women has always been hidden behind closed bathroom doors or mother's dressing tables. It's like entering a secret factory or private space hidden from the public.
But as beauty critic Jessica Defino once asked, if beautification takes a lot of work, who's boss?
The cosmetics and beauty industry has traditionally been viewed as feminine, but most of the leaders in this industry are actually male. On average, 29% of women are in leadership positions across board and executive teams.
But aesthetic labor is no longer hidden, referring to the unrecognized work women do to achieve the "right look" for society and their employers. It's literally what they consume every day through their mobile screens. Beauty habits are passed down through female beauty influencers on YouTube, Instagram, and TikTok, not from mothers and grandmothers.
A world with millions of YouTube and TikTok "makeup how-to" and "what to buy" videos. Aesthetic entrepreneurship is a new concept that celebrates the control of an entrepreneurial woman over her own career and appearance. While refuting claims that women in the beauty world are passive, they instead have agency and creativity in how they style and transform themselves.
Aesthetic entrepreneurship – who rules?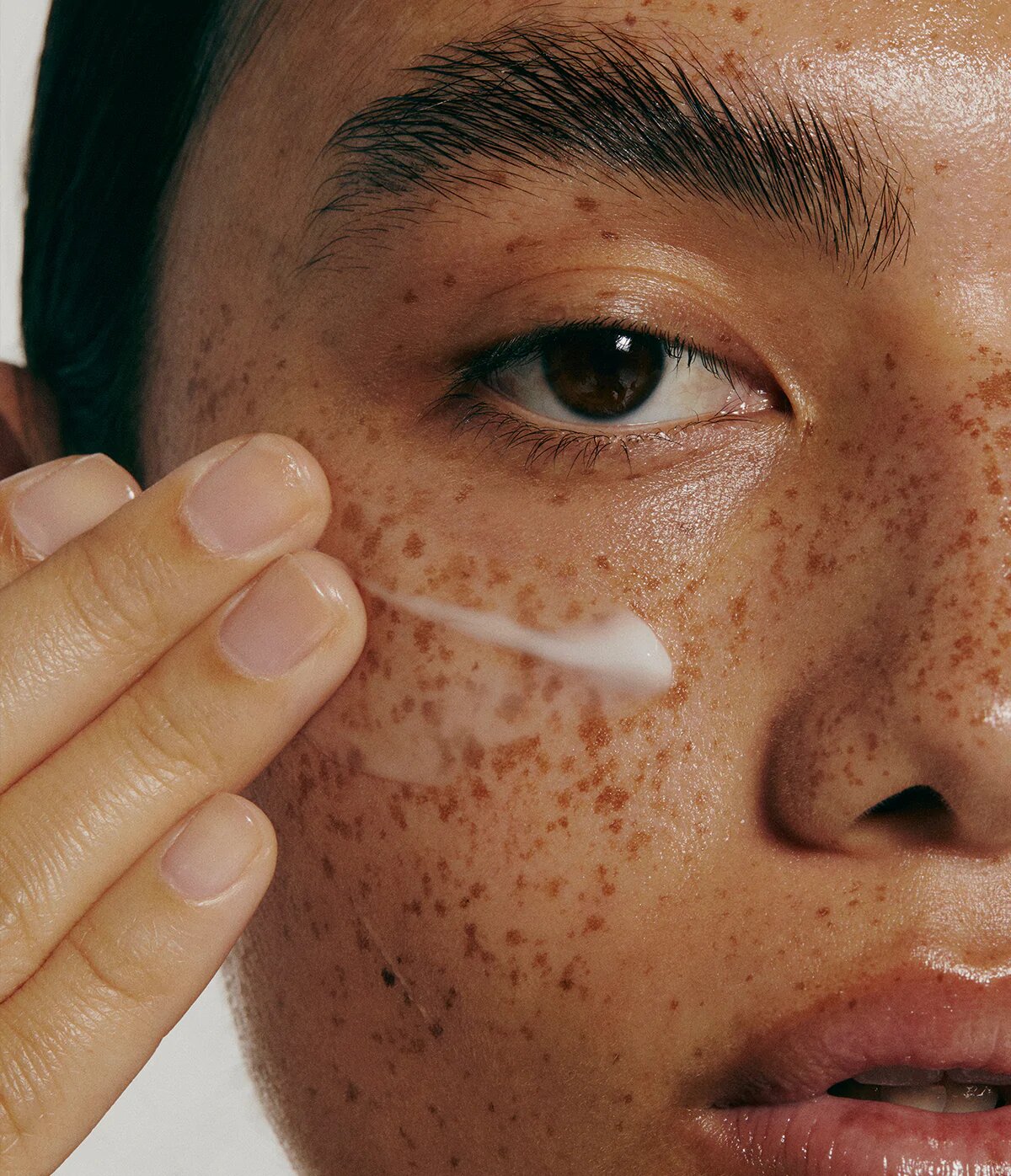 Despite the success of women entrepreneurs, there is a fine line between empowerment, exploitation and misogyny.
While this concept embraces female agency in controlling and managing one's appearance, it should also superimpose concerns about profiting from obsessive image consumption and women's insecurities, suggesting that women's success Reinforces misogyny's view of dependence on physical appearance.
Globally popular female celebrities like Kim Kardashian, who recently launched her own skincare line, are embracing their own beauty by pitching their aesthetic to their followers through social media to achieve entrepreneurial success. I run a salon. In the Middle East, well-known influencers such as Huda Kattan and Hadia Ghaleb are also involved in developing their own aesthetics to sell products, review products and become brand ambassadors.
But not all successful women entrepreneurs own their brands outright. Kim Kardashian's major investors include Thrive Capital, a venture company founded by the famous American billionaire businessman Joshua Kushner. So while these products are marketed to ordinary women, most of the rewards are earned by powerful male investors who exploit women's aesthetic labor for profit.
Meanwhile, for the average woman who doesn't enjoy celebrity privileges, social media is more than just a personal beauty salon, it's also an underground arena for protesting overhyped products and unattainable beauty standards. .
Through the platform, female bloggers and entrepreneurs document their struggles with self-confidence and beauty standards, surgical and product experiences, and share their own honest critiques to improve their lifestyle, facial features, and most importantly, themselves. We are developing beauty routines that are perfect for the economy of the world. .
The question is to what extent women's self-beautification is seen as a way of expressing their unique beauty, rather than an attempt to encourage overconsumption to change their image.
real content, real faces
In Egypt, young women like 25-year-old Jumana Abdallah are redefining their own beauty standards through aesthetic entrepreneurship, moving from blind consumption of advertised products to honest critiques, reviews, and We are moving towards a confident experience.
When Abdallah was little, her friends described her bedroom as a pharmacy. Because her dressing table was stocked with a huge array of skin care products. Many years later she opened this private bedroom to the public.
Abdallah has amassed over 1.5 million views on Tiktok alone and over 50,000 followers on Instagram in just three years. But when she first started out, she had no business or marketing tactics to help her explode. It grew rapidly and organically, driven by demand.
"It started as a small blog, where I could share my personal experiences with certain products for my group of friends," Abdallah tells City of Egypt.
"I've always seen images of people with fair hair and skin, but I know these images don't represent the majority of people. Most people suffer from acne and skin problems. I wanted to create a more real platform for sharing my own beauty journey."
Abdallah, who grew up with acne-prone skin, at the time, the idea of ​​going to a dermatologist was not yet well known or common.
"My only information about beauty and skin care was home remedies and DIY tutorials, but that didn't solve my problems. I started my own research and started following international dermatologists online. , I began to know the science behind each product I purchased.
Manal Sayed Mohamed, a dermatology and beauty consultant at Dr. Manal's Clinic in Cairo, says the number of young girls visiting her clinic is increasing, so now dermatologists are looking for more skin among young girls. is gaining popularity in Many of them have expressed interest in cosmetic injections such as Botox and fillers, but she often advises them to prioritize skin care.
"There have been many reports and complaints that have been filed with the Ministry of Health and the syndicate of doctors because there have been a number of non-medical cosmetic surgeries that have failed because they were not suitable for their face or skin type," she said. increase.
"The whole concept of changing one's facial features or imitating someone else is completely flawed, unmedical, and has become a dark business. These surgeries are often unsuccessful, and many young women have to undergo multiple surgeries to restore their original features."
Instead of striving for perfection, it's important to practice a consistent skin care routine to see real results. Mohammed recommends choosing a skin care routine specific to multiple concerns. That means you'll need multiple formulas, including cleansers, toners, serums, moisturizers, and sunscreens.
Abdallah used her research and knowledge to develop a unique beauty formula for her face and skin.
Before reviewing a product, Abdallah tries the product for at least a month to see the results. Rather than buying highly-hyped products and aiming to achieve a certain standard of beauty through plastic surgery, Abdallah has created a world where she can own her own appearance. How far will it be translated into
"My followers are like my friends. Sometimes I even help them with personal issues that affect their confidence," said Abdallah.
"Instagram and social media in general can be very toxic places for young girls. I will post a video where I candidly say no. message.
"As a beauty community, we are trying to be more candid," she adds. While we've come to rely on cosmetic surgery to change features, there's also the opposite trend, with people like me trying to create content that looks better. The real thing."
Increase transparency?
In March of this year, American-Palestinian model Bella Hadid said in an interview with Vogue, "I wish I could have kept my ancestral nose." A debate erupted over standards.
But most also touched on the fact that Hadid said she had "anxiety, anxiety, depression, body image issues, and eating issues." Or that she lacks her.
The feeling of being "missing" certain facial features is not only unwanted, but also unwanted, which can cause other facial damage, such as paralyzing certain facial muscles or creating facial distortions. It's what causes cosmetic surgery, Dr. Manal says.
But there is another aspect to cosmetic surgery that is based on medical and professional medical advice. Rather than hide it out of fear of judgment or shame of being seen as "fake," social media aesthetic entrepreneurs are using platforms for more open and transparent experiences. .
21-year-old Haya Yassin, an Egyptian model and brand ambassador with over 100,000 followers on Instagram, didn't shy away from the fact that she had fillers and used her platform to share her personal beauty stories. I share my experience.
"I try to be as candid and helpful as I can about my own experiences. You shouldn't be constantly ashamed or judgmental of other women's choices because if this builds her confidence, Why are we against it?" Yasin says.
"As long as our own facial features don't change radically and we don't give the dermatologist another person's reference image, it's a free choice."
Before using fillers at age 20, Yassin told medical professionals that she didn't want to change her face.
"I told him that I wanted to tweak something in particular, but that I didn't want to change my facial features. There's certainly a lot of pressure on young women today when it comes to beauty standards, but this also helps with confidence." It doesn't mean that you should get rid of it, but rather that you need to have an honest conversation about it.
Hany Abdel Aziz, a renowned plastic surgeon, says the safe and professional use of Botox and fillers by specialist physicians can provide a useful and justifiable approach to reducing the effects of wrinkles. But true medical professionals say women need to be more specific about exactly what they need and why they need it, because they don't just do surgery to imitate a celebrity's face. he added.
"Social media is undoubtedly attracting more women and girls to plastic surgery. If you follow the rules of surgery, you can have a positive impact and significant psychological satisfaction," he says.
Yassin knows a lot of women her age in her circle of friends who have undergone nose surgery and other cosmetic surgeries, but ironically, because they're trying to regain their own facial features, the opposite is true. It worked, she says.
"Some people actually need treatment, and some severe cases need surgery, but it's not natural without the need," she claims.
"I always tell my followers that copying someone else's appearance actually does more harm than good, and that they need to love their own facial features. It's because you realize that you just look different, not more beautiful," she adds.
Who reaps the rewards of aesthetic labor before making decisions as they navigate the complex networks of the large beauty and skin industry, and how these decisions lack specific beauty ideals After all, do we care about the health of our skin, or are we simply chasing unattainable standards of beauty? ?
---
Subscribe to our newsletter
---