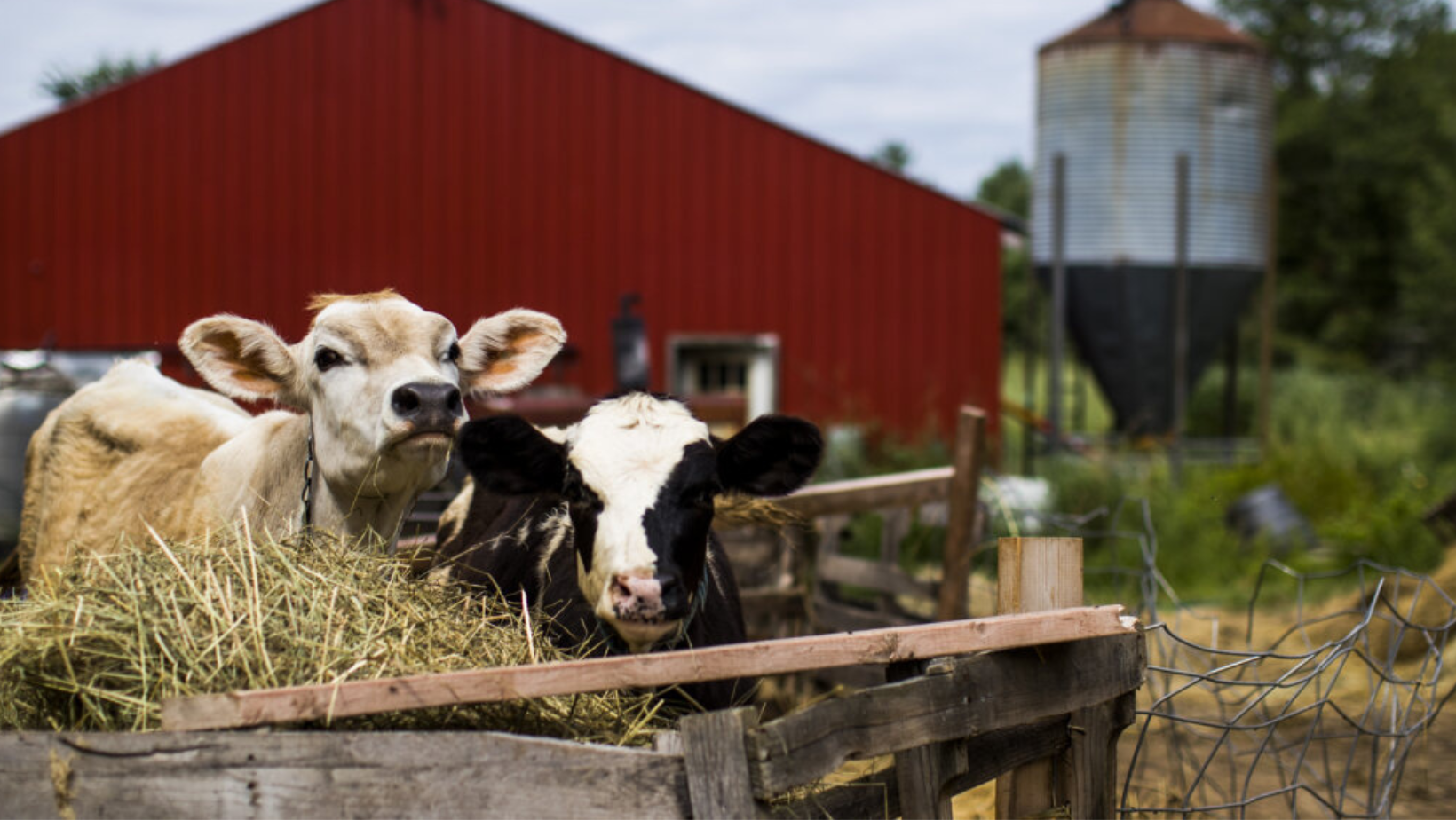 Vermont Department of Agriculture Food & Market The Northeast Dairy Business Innovation Center (NE-DBIC), sponsored by the Vermont Department of Agriculture, Food and Markets, has announced three funding opportunities for dairy farmers and service providers.
Grants for milk storage and handling on farms
Dairy farmers can apply for funding to help purchase equipment and supplies to improve milk storage, handling, and energy efficiency. Applicants can select from a list of eligible devices.The application period for this grant is August 25th to October 6thGrants range from $15,000 to $50,000 with a 25% match commitment. Match waivers may be available. For more information on grants, please click here.
Dairy Cohort Technical Assistance Program
Service providers can submit proposals for developing cohorts of dairy farmers to address relevant areas of technical assistance to the community. Based on the success of his eight current cohorts funded by NE-DBIC, service providers can submit project proposals up to $150,000. Topics can focus on grazing, forage fortification, innovative farming practices, marketing, and/or other areas that support farmers.A request for proposal (RFP) is now open, with a deadline of September 16thClick here for more information and to view the RFP.
Dairy Production Education Fund
Funds are available for service providers and dairy producer associations to develop events, webinars, educational series or conferences to enhance farmer-focused education on production and business viability. We accept project proposals up to $35,000. The RFP is now open and the deadline is September 16thClick here to view the RFP.
Additional opportunities will be rolled out in the coming months. Sign up for the NE-DBIC newsletter to stay up to date.
The Working Lands Enterprise Initiative grant is now open!
The first round of FY23 Working Lands Enterprise Initiative applications is now open! Click the link below for more information.
Growers Association Grants:
The Vermont-based Nonprofit Producers Association Group, which represents and promotes Vermont's agriculture, food, beverage, forest, or textile products, welcomes applications. Prizes range from $10,000 to $20,000. Click here to check your application request.
Service Provider Grant:
The Service Provider Grant project includes direct and indirect services to support the development of a Vermont-based Working Lands business through business assistance such as marketing plans, business and financial planning, and business transition and succession. Offer included. Prizes range from $10,000 to $20,000. Click here to check your application request.
Application deadline: September 23rd
$25 million available for on-farm conservation innovation grants
The application period for the Conservation Innovation Trials Program has started. This competitive grant program, offered through USDA and the Natural Resources Conservation Service (NRCS), supports the development of new tools, approaches, practices, and technologies to advance resource conservation on private lands.
This year's funding priorities are climate-smart agricultural solutions, irrigation water management, nutrient management, and soil health.
Applications are being accepted until September 22nd. According to the NRCS, "Private entities whose primary business is related to agriculture, non-governmental agencies with experience working with agricultural producers, and non-federal agencies are eligible to apply.
See the program's web page for more information.
Application deadline: September 22nd
New farm succession planning resource
The UVM Extended Agriculture Business Team is offering free assistance to Vermont farm businesses seeking assistance with succession planning.
The service is designed to help farmers identify the urgency of their needs, find appropriate resources and information based on those needs, and provide feedback on developing plans to address them.
Fill out a short intake form to get started and a member of our team will connect with you.
All services provided through this intake form are free and available to all types of farm businesses in Vermont.
Click here for the reception form
Workshop on raising goats and small ruminants
Join NOFA-VT at Ice House Farm and the Vermont Sheep and Goat Association for a tour of their regenerative farm practices and a Q&A session on livestock management and compassionate husbandry.
Morgan and Chad Beckwith have been producing raw goat milk for kefir, yogurt and cheese since 2016. In this workshop you will learn about herd health, grazing management and milk production.
This workshop is $25 for NOFA-VT members, $35 for non-members, and free for those identified as BIPOC. Location: Ice House Farm, 421 Hathaway Road, Goshen, VT 05733. Registration required.
Workshop: August 27, 1-3 PM ET
Copyright © 2022, All rights reserved.
Vermont Department of Agriculture, Food and Markets
116 State St. Montpelier, VT 05620
https://agriculture.vermont.government