Experience life at ʻAʻaliʻi with superior amenity spaces designed to enhance your everyday life. Enjoy unparalleled leisure and fitness with panoramic sea views from sunrise to sunset.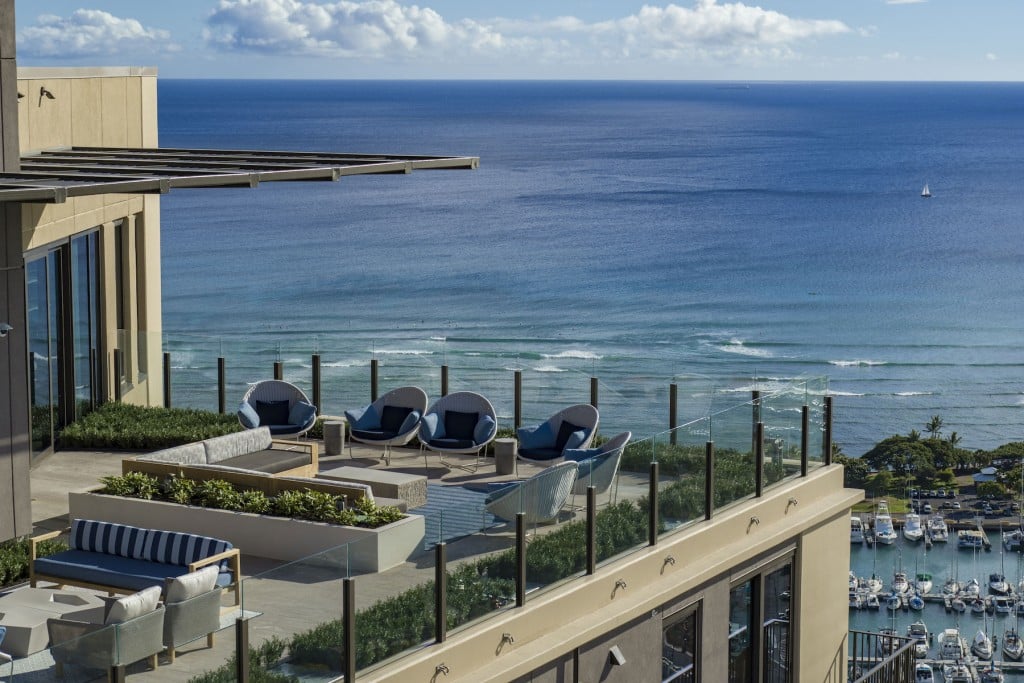 The Level 8 pool deck features a resort-style pool and spa, cabanas, children's playground, and barbecue grills to make your vacation at home the best it can be. Our unique indoor and outdoor private lounges are designed for your enjoyment and wellness. Located 400 feet above sea level, Lanai 42 Skydeck offers a rooftop amenity deck and stunning views of the island to spend his hour in the day.
At 'A'ali'i, the beautiful Victoria Ward Park becomes the new front yard and serves as an extension of the home. This expansive green space is the perfect place for leisure, relaxation, picnics, playtime and fitness. Here, you'll have more time to do what you love, with beautiful beaches, weekly farmers markets, one-of-a-kind shops, and global cuisine-inspired cuisine just steps away. can spend.
To learn more and schedule an onsite or digital tour of these ready-to-move homes, please call 808.396.9600 or email sales.info@wardvillage.com.